Erbes Appraisals: Expert Residential
Real Estate Appraisers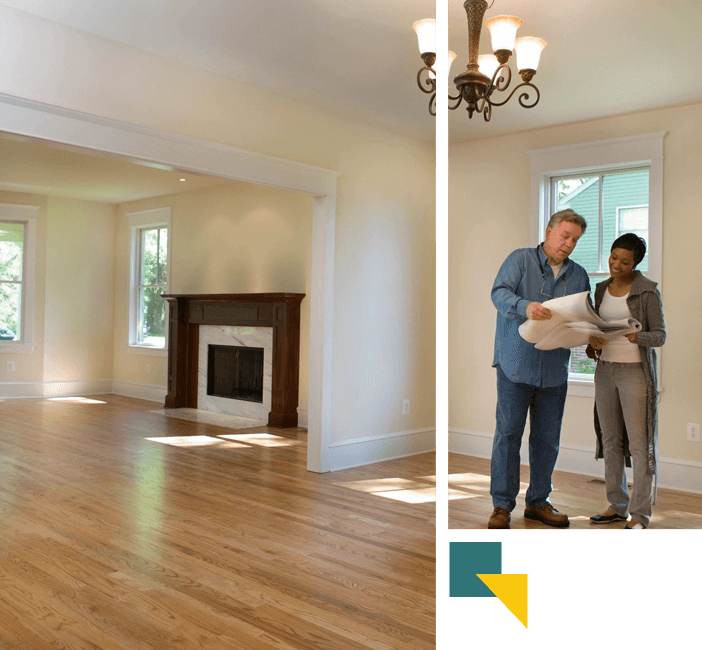 At Erbes Appraisals, we specialize in providing NYS FHA-certified residential real estate appraisals for a wide range of properties, including:
Our comprehensive appraisal process is designed to provide you with an accurate and reliable home valuation service. Here's what you can expect when you choose Erbes Appraisals: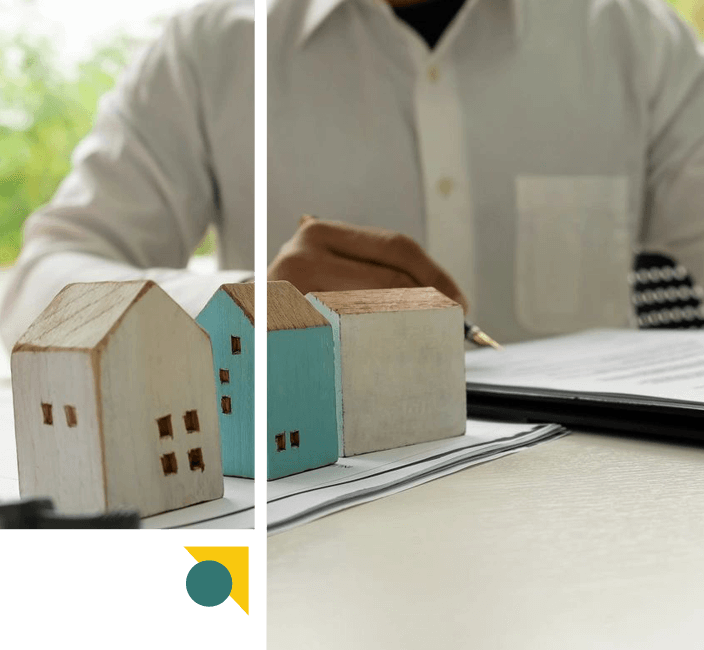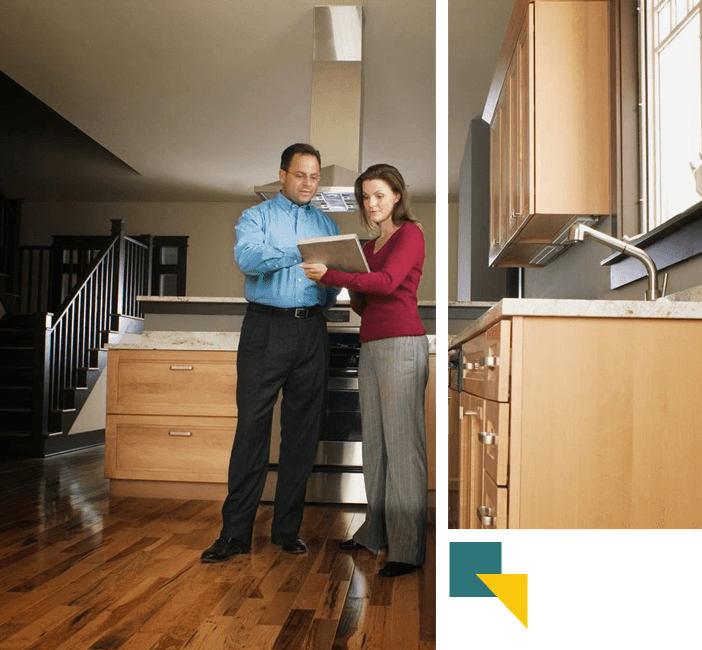 What to Provide for Your Appraisal
To ensure a smooth and efficient appraisal process, please have the following information and documents ready:
What Sets Erbes Appraisals Apart?
Get started with your residential real estate appraisal today by contacting Erbes Appraisals, your trusted source for professional home valuation services.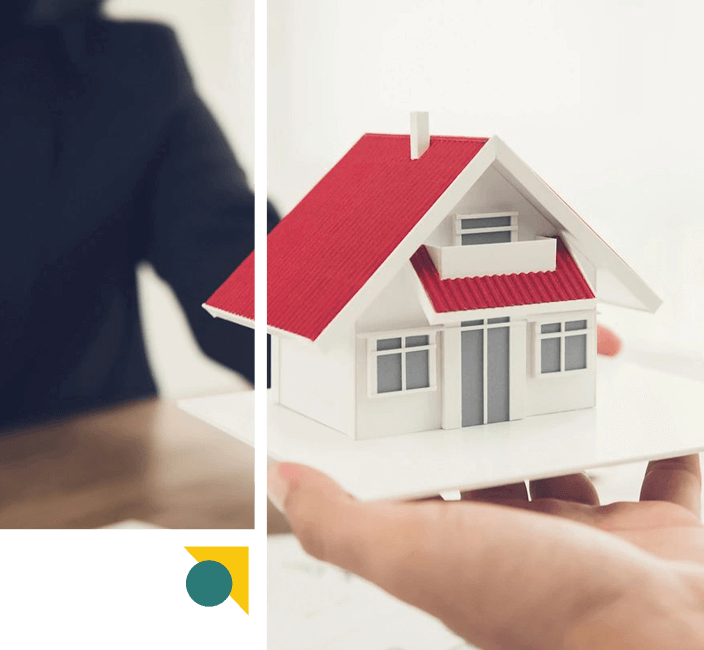 Frequently Asked Questions
A: The property inspection typically takes about 30 to 45 minutes, and our report is usually completed within a few days. You can expect to hear back from your lender within about a week.
A: We appraise various types of residential real estate, including vacant land, single family homes, multi-units up to 4 units, condos, cooperatives, and more.
A: An appraisal is an unbiased estimate of a property's market value.