Expert Appraisals for
Informed Decisions
Know Your Property's Real Worth
Erbes Appraisals:
Expert Real Estate Appraisers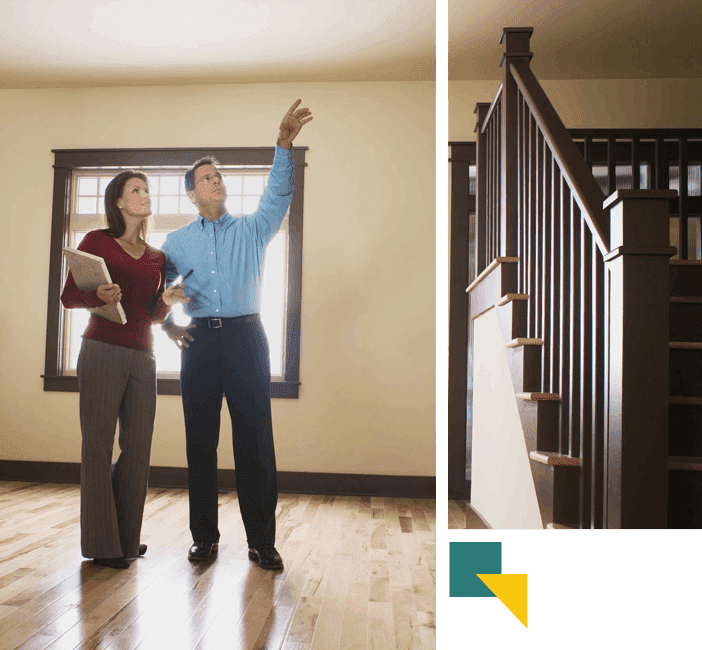 Real Estate Appraisals You Can Trust
At Erbes Appraisals, we understand how important it is to make well-informed financial decisions, especially when it involves your most valuable asset – your home. As NYS FHA-certified residential real estate appraisers, we offer professional and accurate appraisals for a variety of purposes, including buying, selling, estate settlement, and divorce. Our services are available in Niagara, Orleans, and Erie Counties, ensuring you have access to reliable appraisals when you need them most.

Being a certified home appraiser, we offer a range of appraisal services to meet your specific needs. Whether you're buying or selling a home, settling an estate, or navigating a divorce, our team of experts is here to help. Our services include: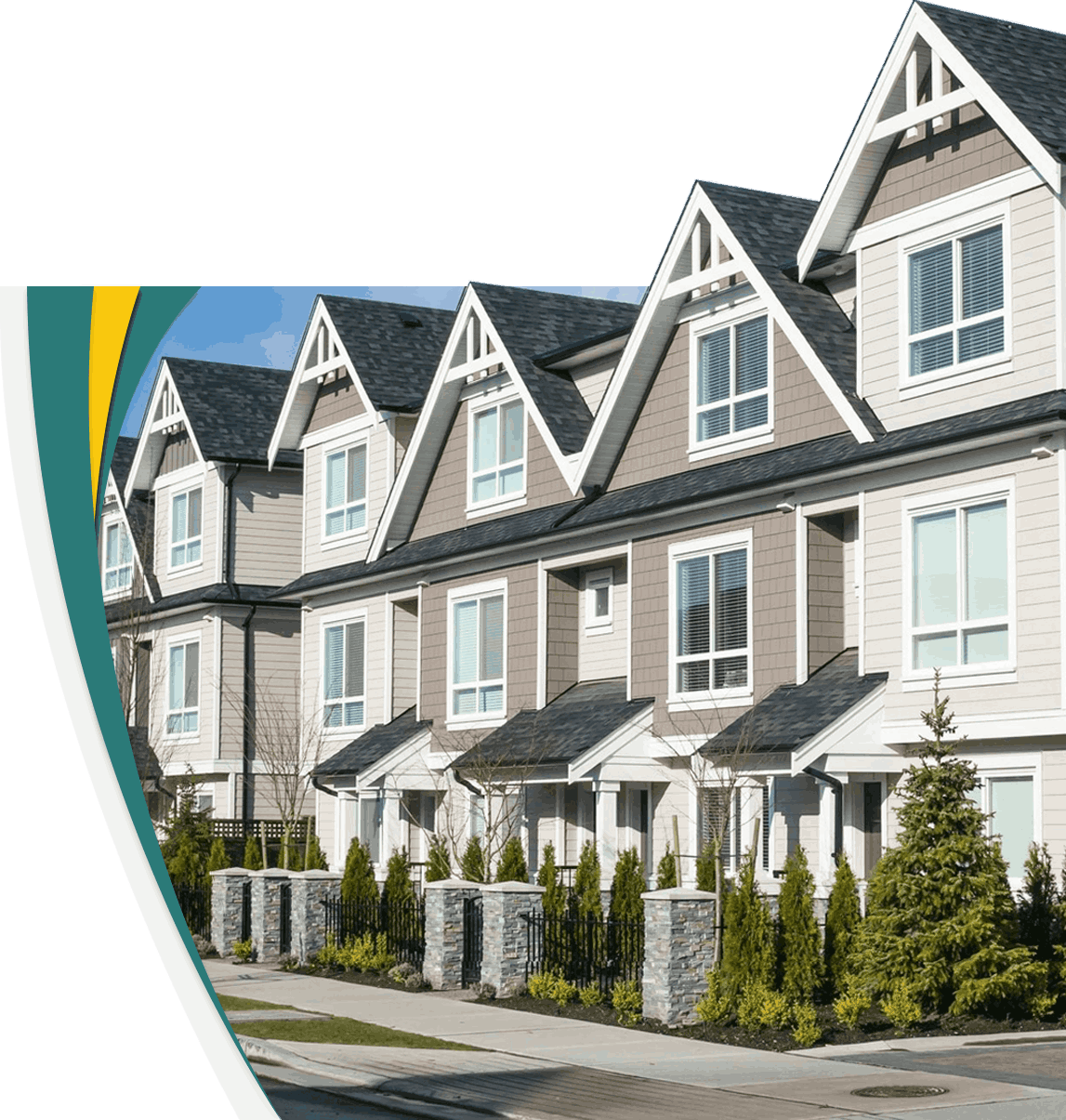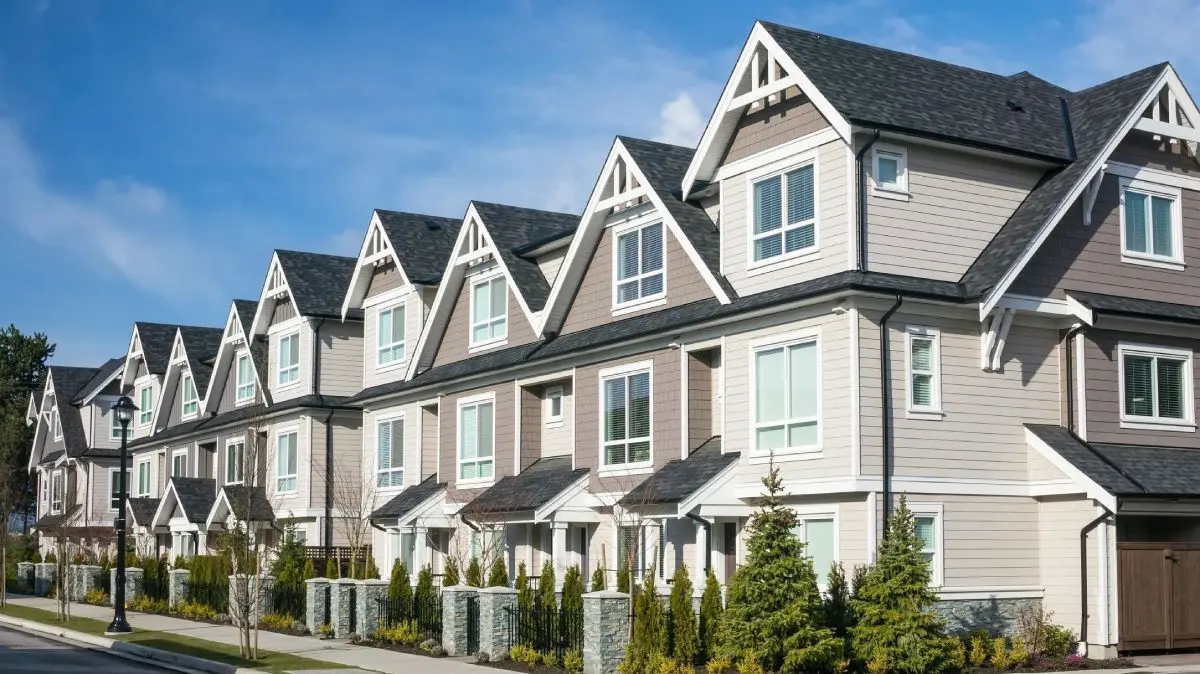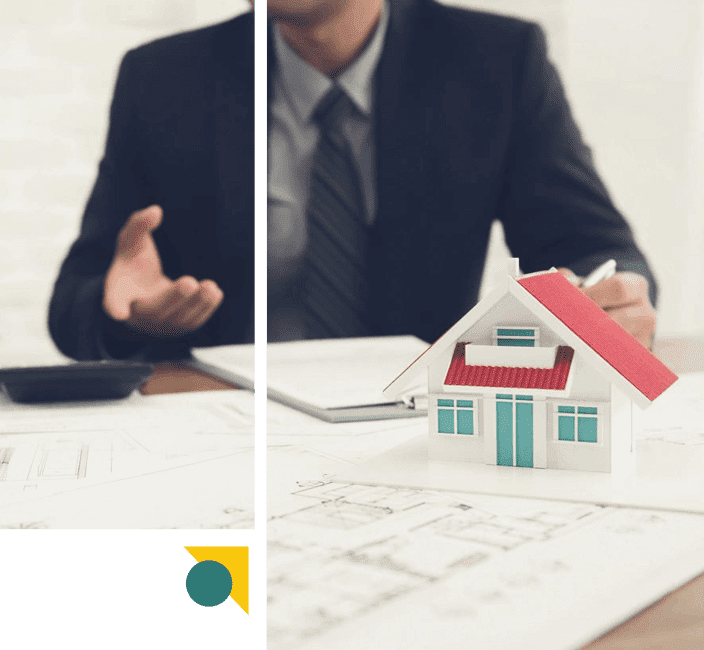 Why Choose Erbes Appraisals?
When it comes to the value of your property, accuracy, and professionalism matter, here's why you can trust Erbes Appraisals for your real estate appraisal needs:
Don't leave your most important financial decisions to chance. Trust the experts at Erbes Appraisals for all your real estate appraisal needs. Contact us today to discuss your specific requirements and schedule an appraisal. We look forward to providing you with the reliable and professional service you deserve.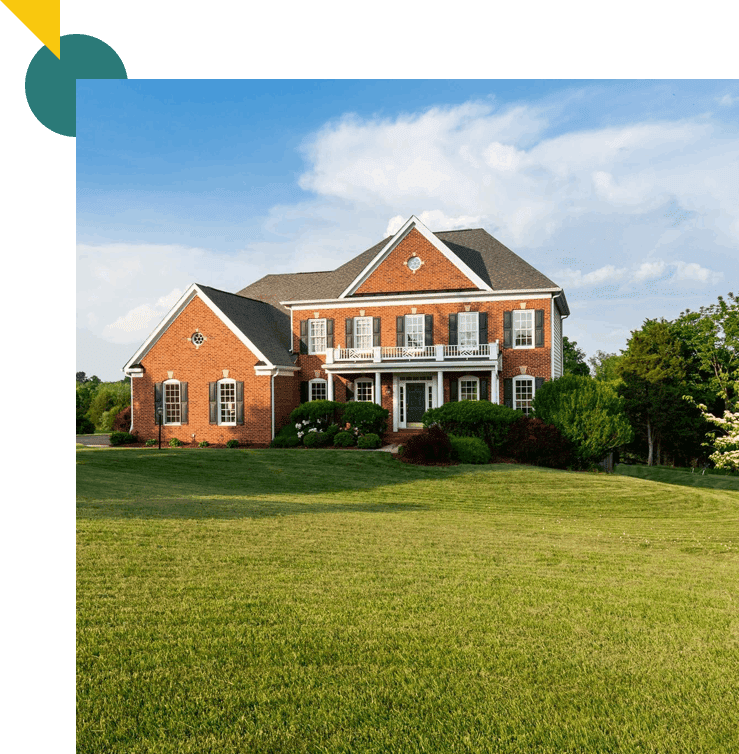 We utilized the services of Erbes Appraisals to appraise my Mom's house after she passed away. We found Mr. Erbes to be very thorough, professional and fair. We especially appreciated his responding to our requests for an appraisal in a timely manner. The report provided was very comprehensive and arrived within the week. We would highly recommend Erbes Appraisals, Inc. to anyone requiring a Professional Home Appraiser.
- Betty

Prompt. Professional. Personable. What more could I ask for?
- Michael